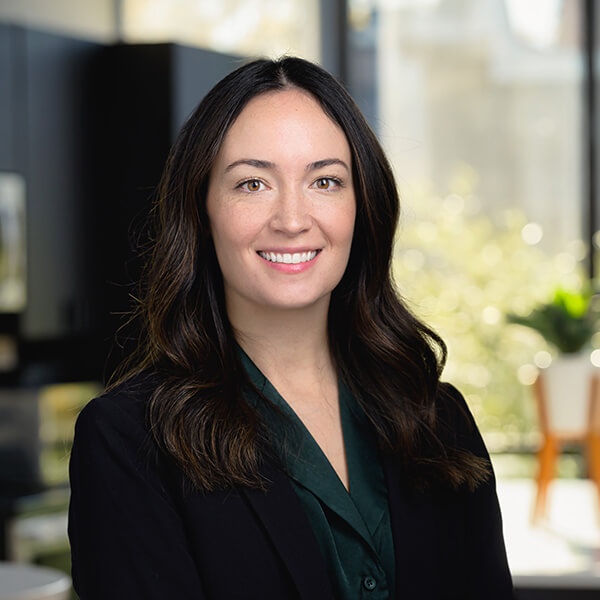 Practice Manager & Paralegal
Heather has been with Purcell Law since its inception in July of 2016. Heather has over 10 years of paralegal experience and extends that knowledge and training to our staff. At this point in her career, she primarily handles client accounts and office functions.
Heather is married and has a blended family. Outside of her time spent at the office and parenting, she enjoys traveling, watching movies, and having meals out at restaurants and local wineries with her husband and friends. Heather is frequently looking for opportunities to give back to the community. She has volunteered time, and with her husband, frequently donates to local agencies and groups. As a child raised in poverty and becoming a parent as a teenager, Heather has experienced our community from different angles as she faced hardships and was extended some truly amazing opportunities. With those opportunities, support and encouragement from others, and her hard work, she has been able to build a career that she has enjoyed over the years.