Here For You Every Step Of The Way
Purcell Law is a Family Law Office. Our goal is to provide a helping hand by providing the best possible legal service and ensuring our clients are well informed. We strive to ensure that you are educated not only on the law but the risks associated with your particular case and the potential outcomes you may face with your matter.
Our hope is that the result is a well-informed and involved client that felt as though they were not only empowered but protected throughout the legal process. We do our best to amicably resolve cases through settlement but in the event we have to go to Court, our number one priority is serving our clients honorably and justly through detailed preparation and superior advocacy.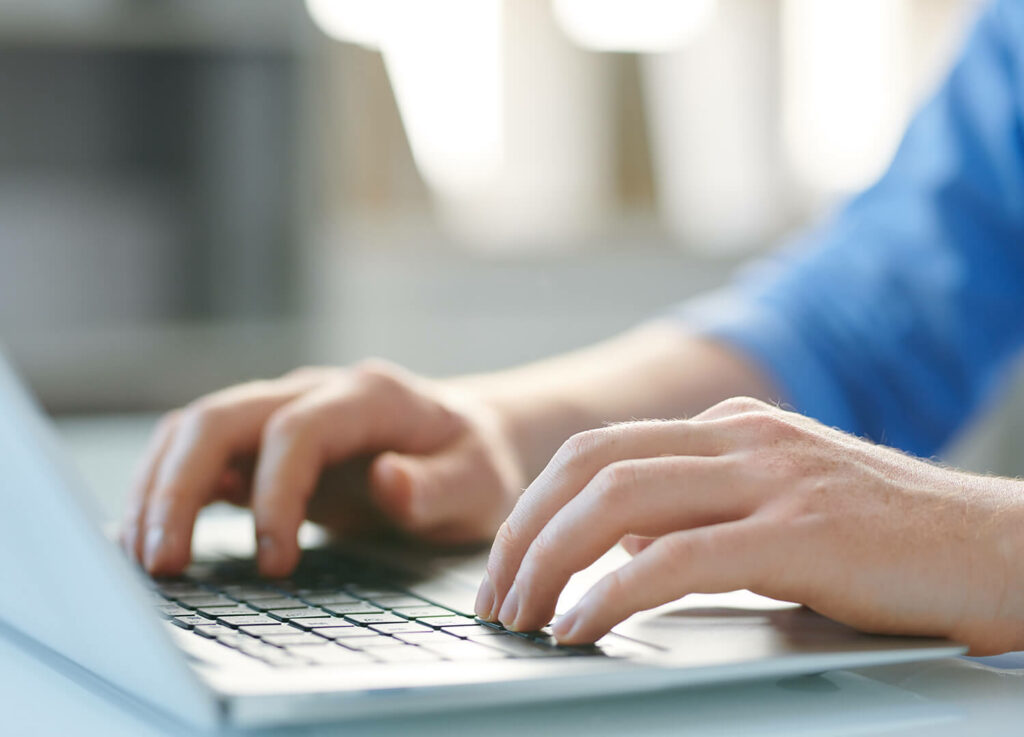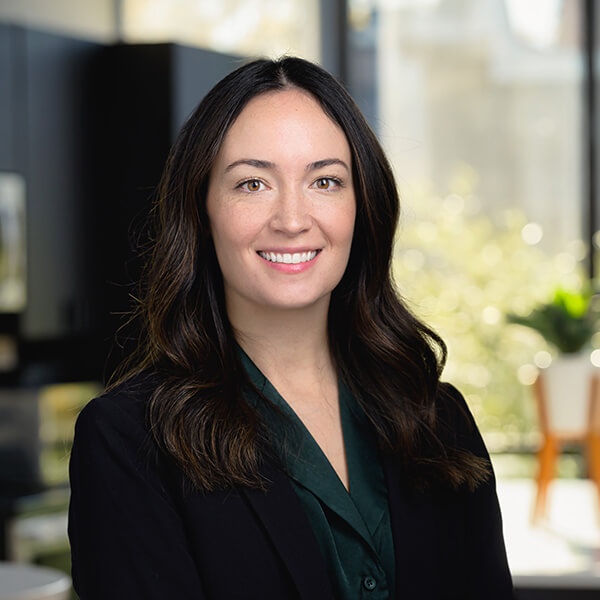 Practice Manager & Paralegal